Maple Whipping Cream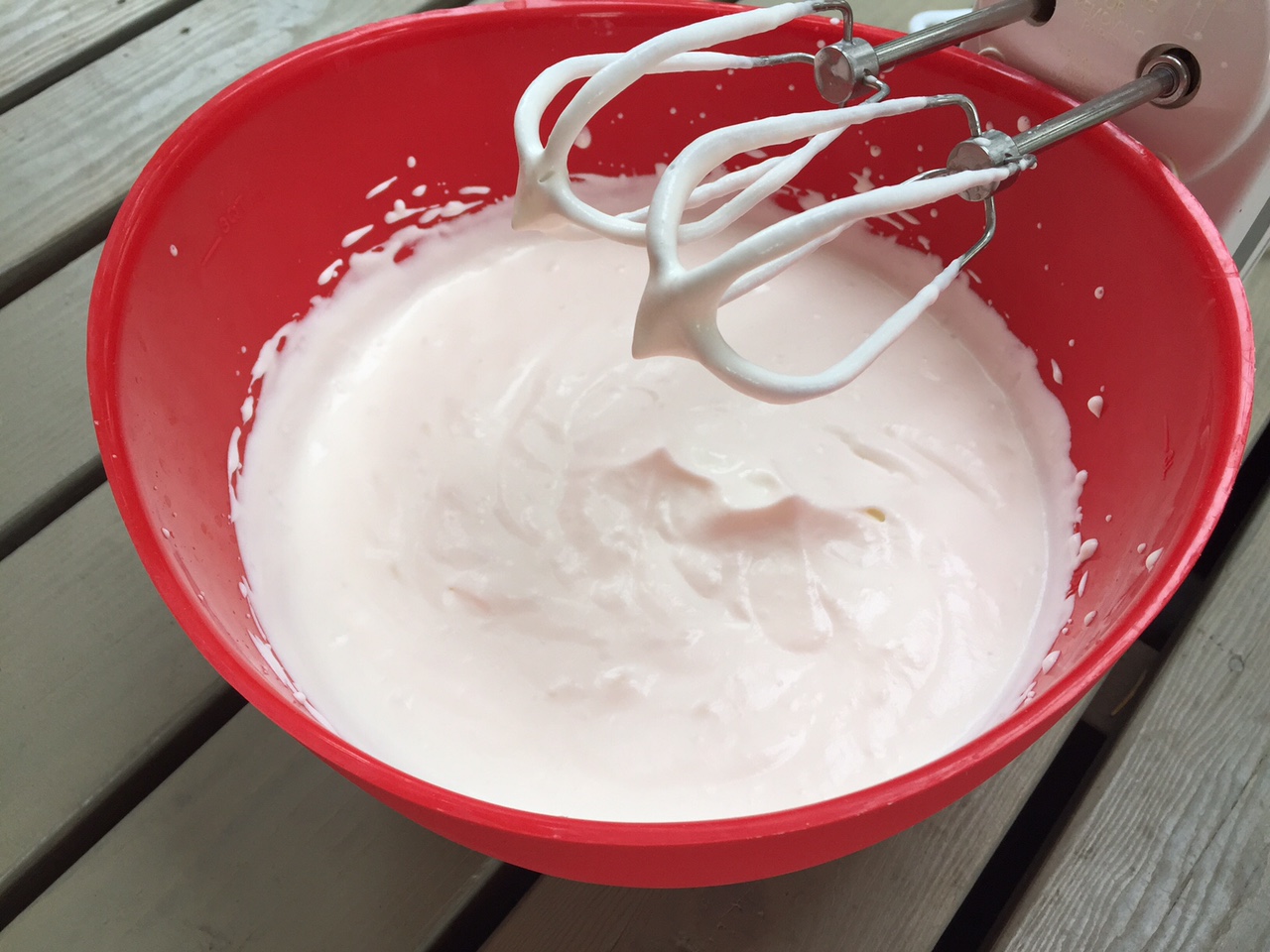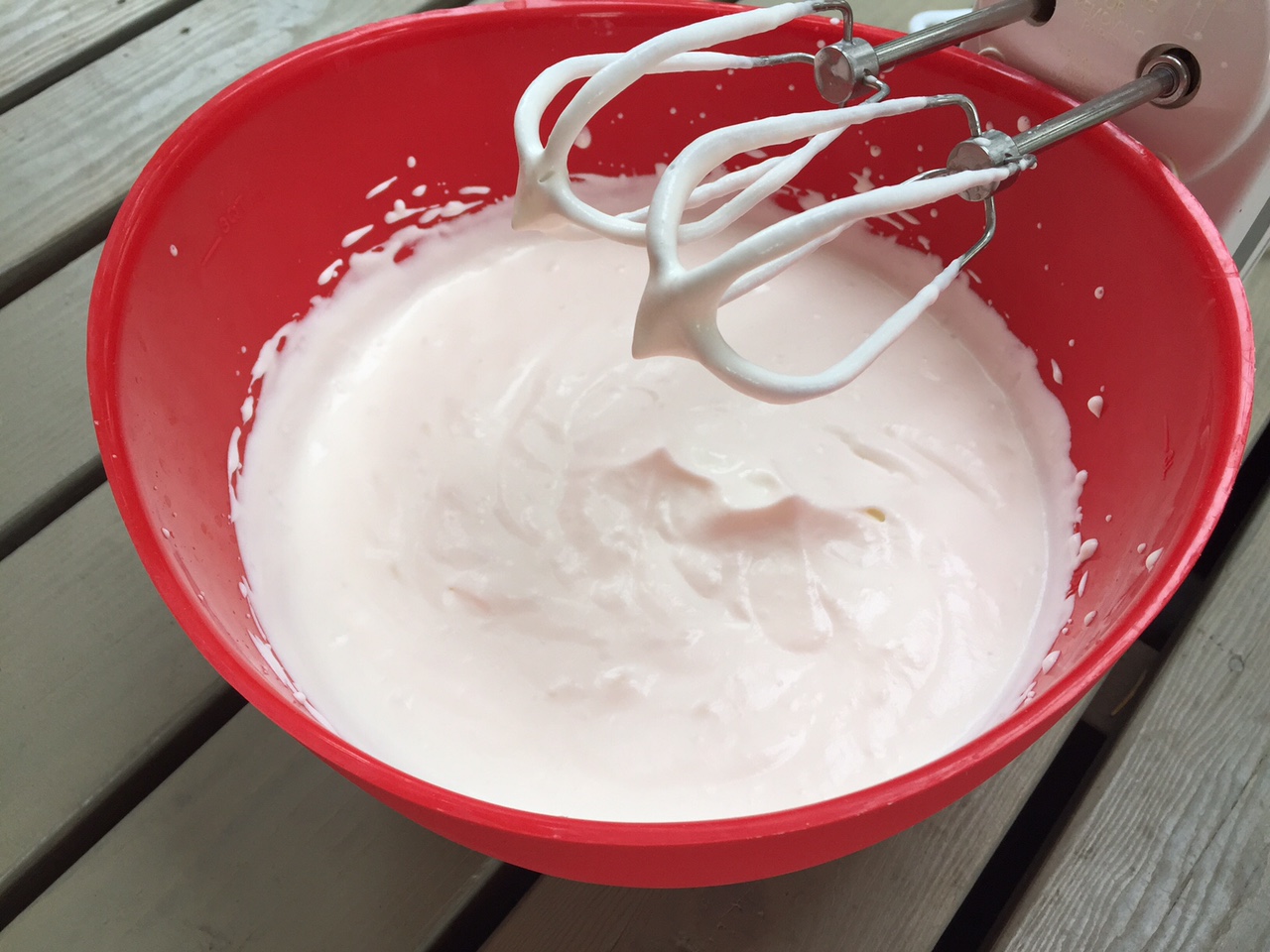 Maple Whipping Cream
As we turn the corner from stone-fruit cobblers to cinnamon spice and all things nice (pun intended) a finishing dollop of this quick and easy maple whipping cream is a must!
Yield: 1 pint
Oven: N/A
Preparation time: 5 minutes
Cook Time: N/A
1 pint heavy whipping cream
2 tablespoons 100% pure maple syrup, best quality possible
Method:
1. In a medium size mixing bowl, add whipping cream and maple syrup. Using a hand held electric mixer, whisk until whip cream has formed being careful to not over-mix.
2. Use as desired or store in an airtight container in the fridge for up to 4 days.
Kitchen Note: For additional sweetness, add powdered sugar or additional maple syrup. Best served with a fruit centric or fall inspired dessert, like apple or pumpkin pie.