Homemade Gravy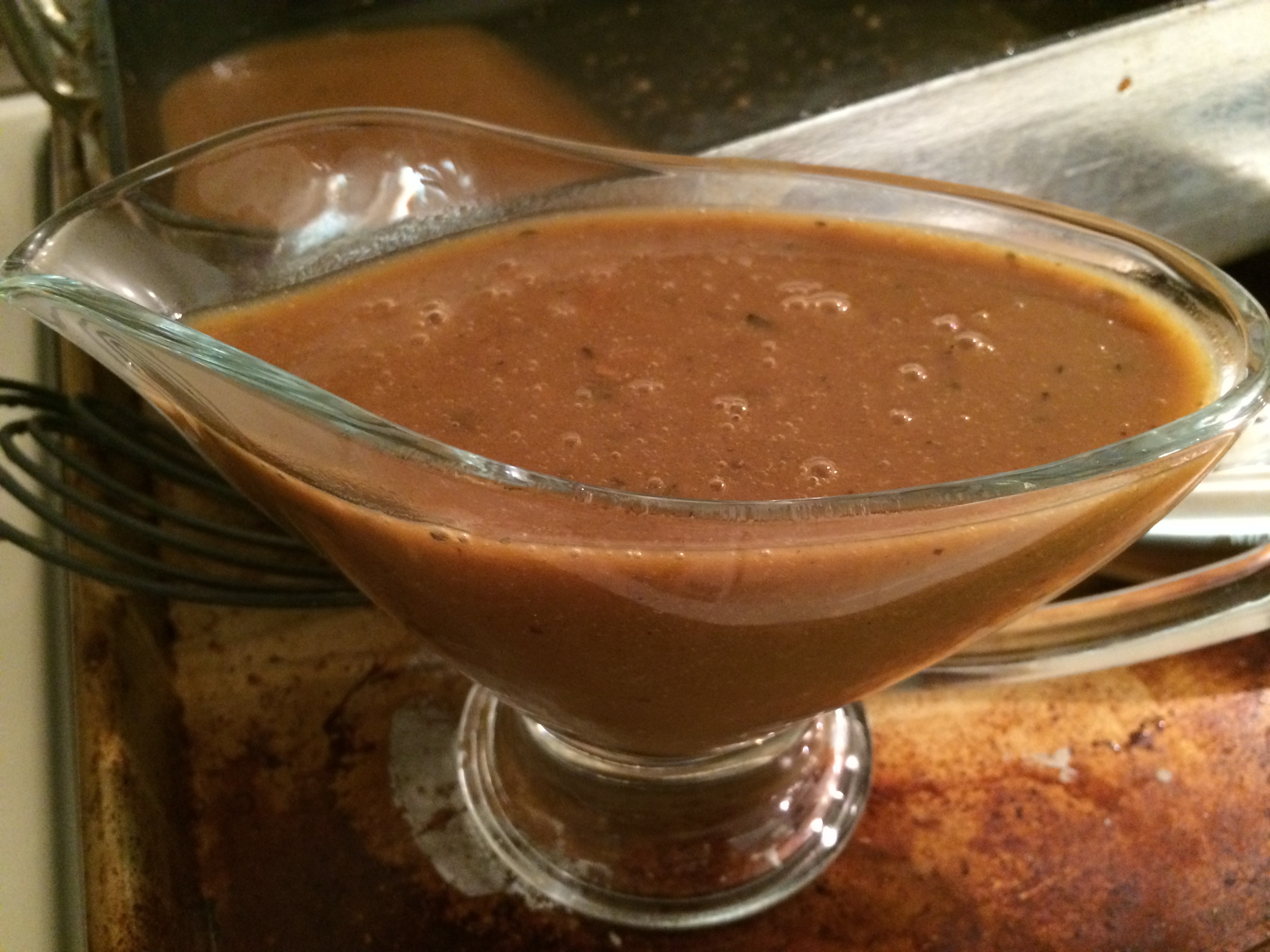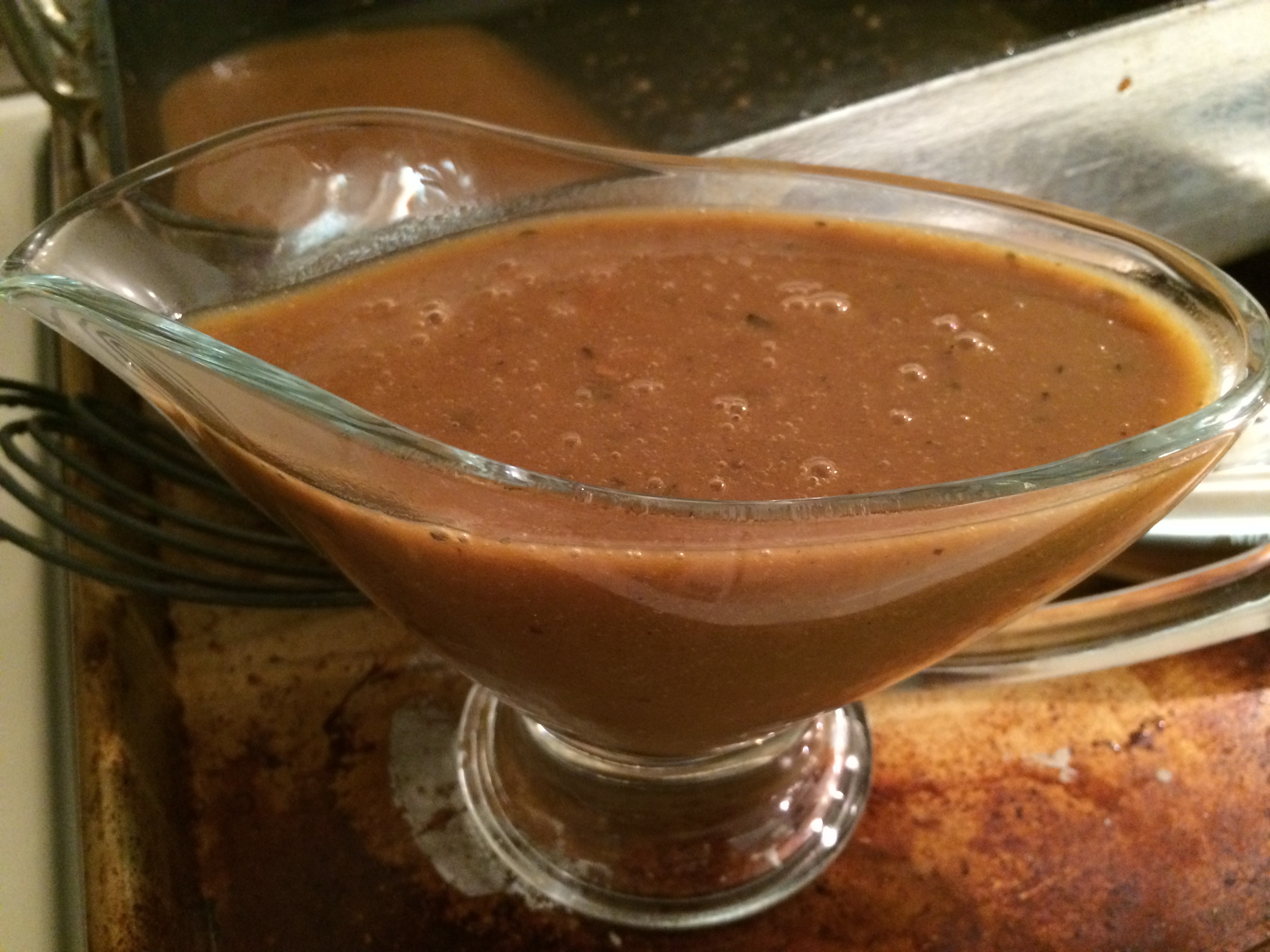 Homemade Gravy
Mashed potatoes without gravy is like peanut butter and jelly without bread – in my book at least! This gravy utilizes turkey drippings but if you aren't cooking a turkey, feel free to use additional chicken stock (or vegetable if vegetarian) and omit the drippings all together. You will find that additional herbs and flavoring may be needed in its place, but it's equally as delicious. The drippings give it a beautiful richness and boost of flavor so I always recommend making gravy with drippings.
Yield: 4 cups
Oven: N/A
Preparation time: 5 minutes
Cook Time: 20 minutes
4 tablespoons (1/2 stick) unsalted butter, cubed
1/4 cup unbleached all-purpose flour
2/3 cup defatted turkey drippings
4 cups turkey stock (or low sodium chicken stock), heat to simmer
kosher salt, as desired
freshly cracked black pepper, as desired
Method:
1. In a large sauté pan (or in the roasting pan with the turkey or chicken removed) over medium – high heat, add 2 tablespoons of stock. Using a silicone whisk, use the stock to help scrape up the drippings ("sook").
2. Add butter and flour, and whisk until thick, approximately 1 – 2 minutes.
3. Add 2/3 cup degreased turkey drippings and 1 cup of heated stock. Whisk constantly until combined and thick. Add another cup of stock, whisk and then repeat until all of the stock has incorporated, coats the back of a spoon, and flavors have developed, approximately 10 – 12 minutes.
4. Adjust seasoning to taste with salt and pepper and serve hot alongside mashed potatoes.
Kitchen Note: For a little more richness, feel free to add 1 – 2 tablespoons of heavy cream or milk at the final step and right before serving.