Homemade Vegetable Stock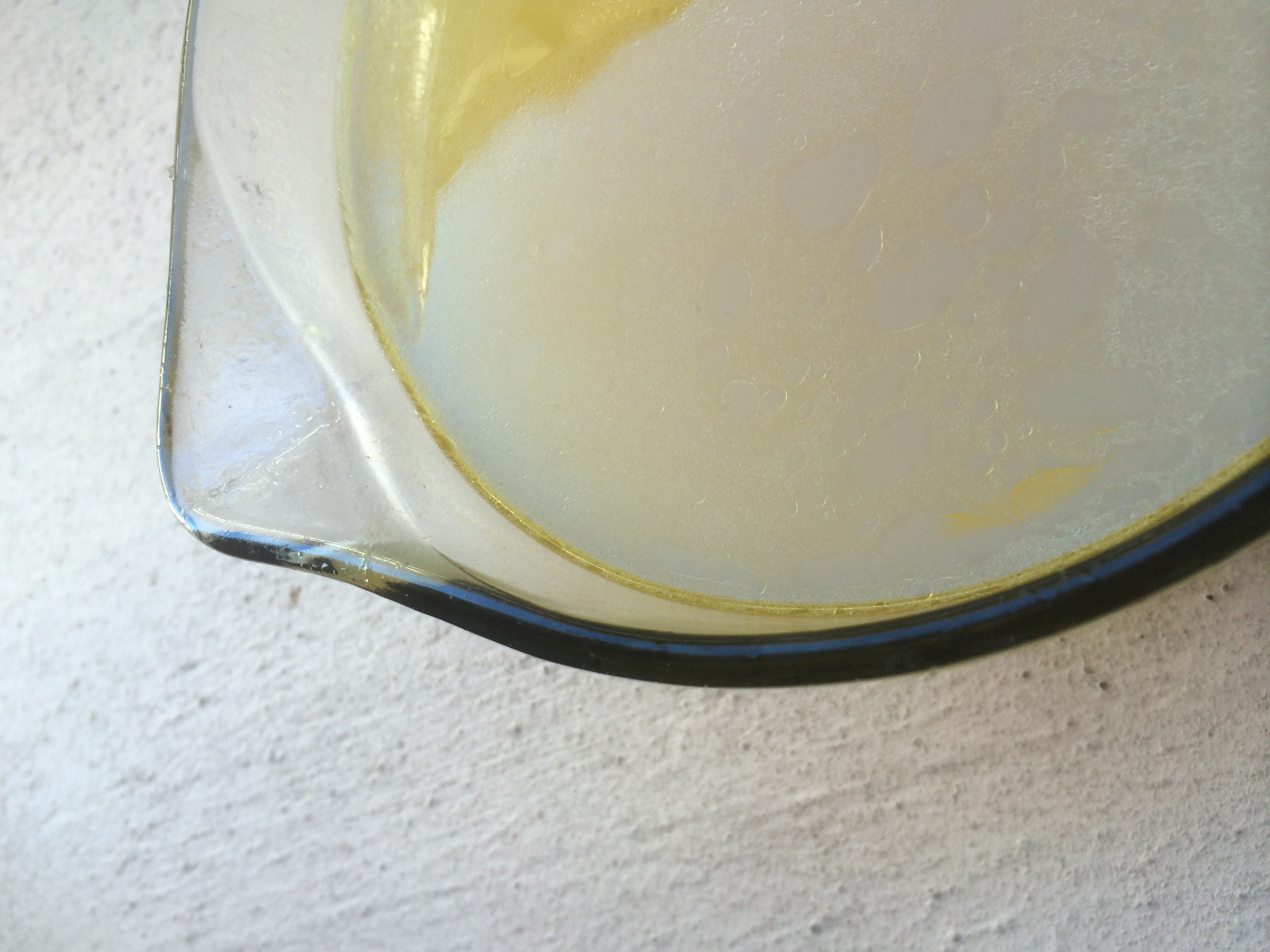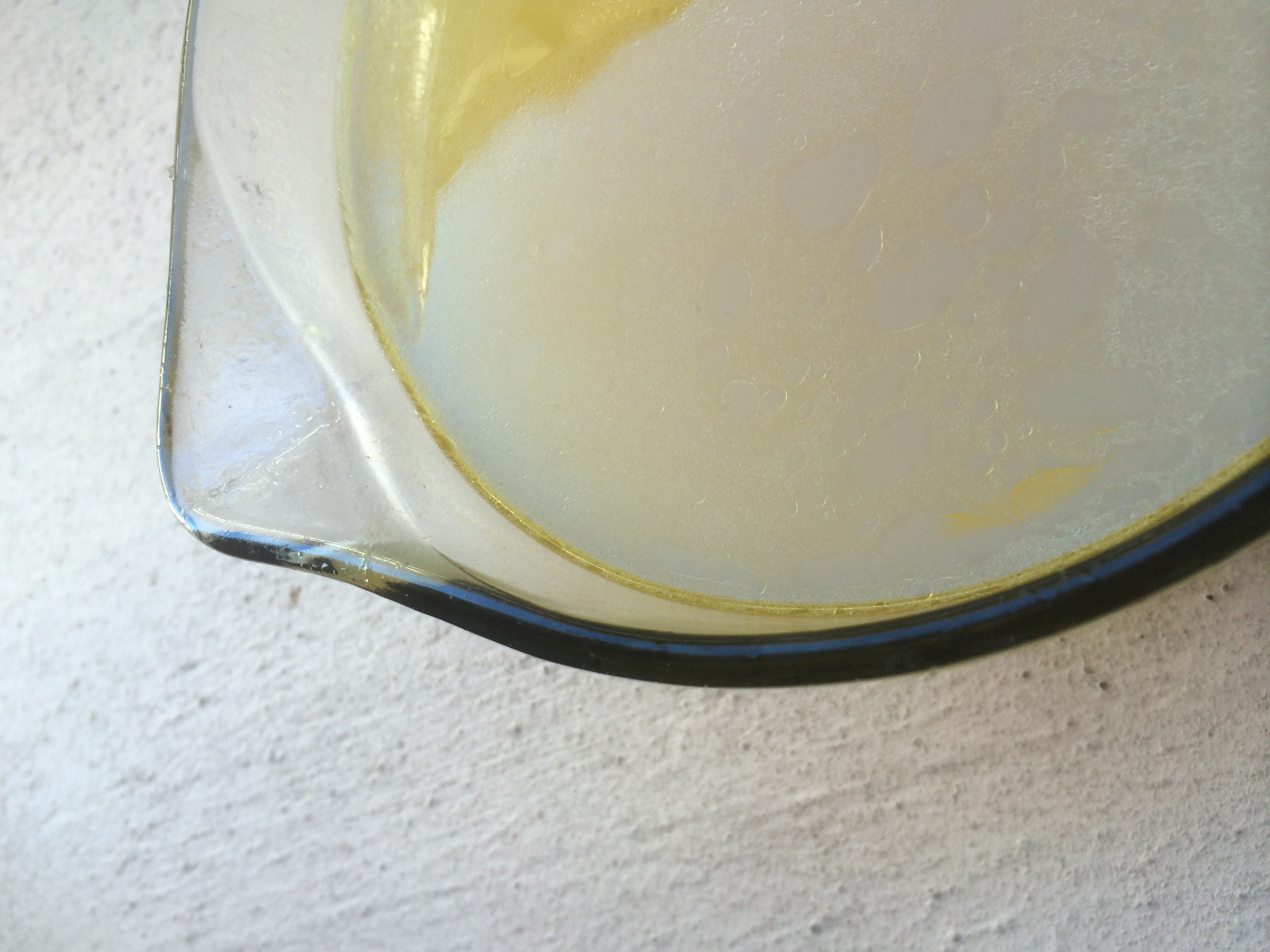 Homemade Vegetable Stock
There is nothing like homemade vegetable stock in soups and stews. They are simple to make and can be done using scraps from weeknight cooking. Plus, it's much cheaper than store-bought and much fresher!
Yield: 8 cups (4-quarts)
Oven: N/A
Preparation time: 10 minutes
Cook Time: 1 hour + 10 minutes
2 tablespoons olive oil
2 large leeks, cut in half, then each half cut into 1-inch wide half circles (approximately 5 cups)
3 large carrots, rinsed, unpeeled, stem end trimmed, cut into 2-inch wide rounds (approximately 2 – 2 1/2 cups)
3 large celery, cut into 2-inch wide half circles (approximately 2 1/2 – 3 cups)
2 teaspoons whole peppercorns
1 dry bay leaf
1/4 small bunch fresh parsley, rinsed, tied together with cooking twine
Method:
1. In a large pot (at least 6 quarts) over medium heat, add olive oil and allow to heat, approximately 1 minute.
2. Add leeks, carrots and celery and cook while occasionally stirring until vegetables begin to soften, approximately 6 – 8 minutes. Add whole peppercorns, bay leaf, parsley, and 4-quarts cold water. Bring to a boil, reduce heat to simmer and allow to simmer while occasionally skimming the top, until reduced by half and flavors have developed, approximately 1 hour.
3. Strain through a fine mesh sieve discarding the vegetables and herbs. Allow stock to cool at room temperature before storing. If freezing, divide stock into small plastic containers leaving 2-inches of room from the lid or even in ice cube trays to easily defrost a small portion when needed. Note: Once you defrost frozen stock, do not re-freeze! Stock will keep in the freezer for up to 3 months.
Kitchen Note: Feel free to place the peppercorns in a cheesecloth or tea strainer.