Eggless Caesar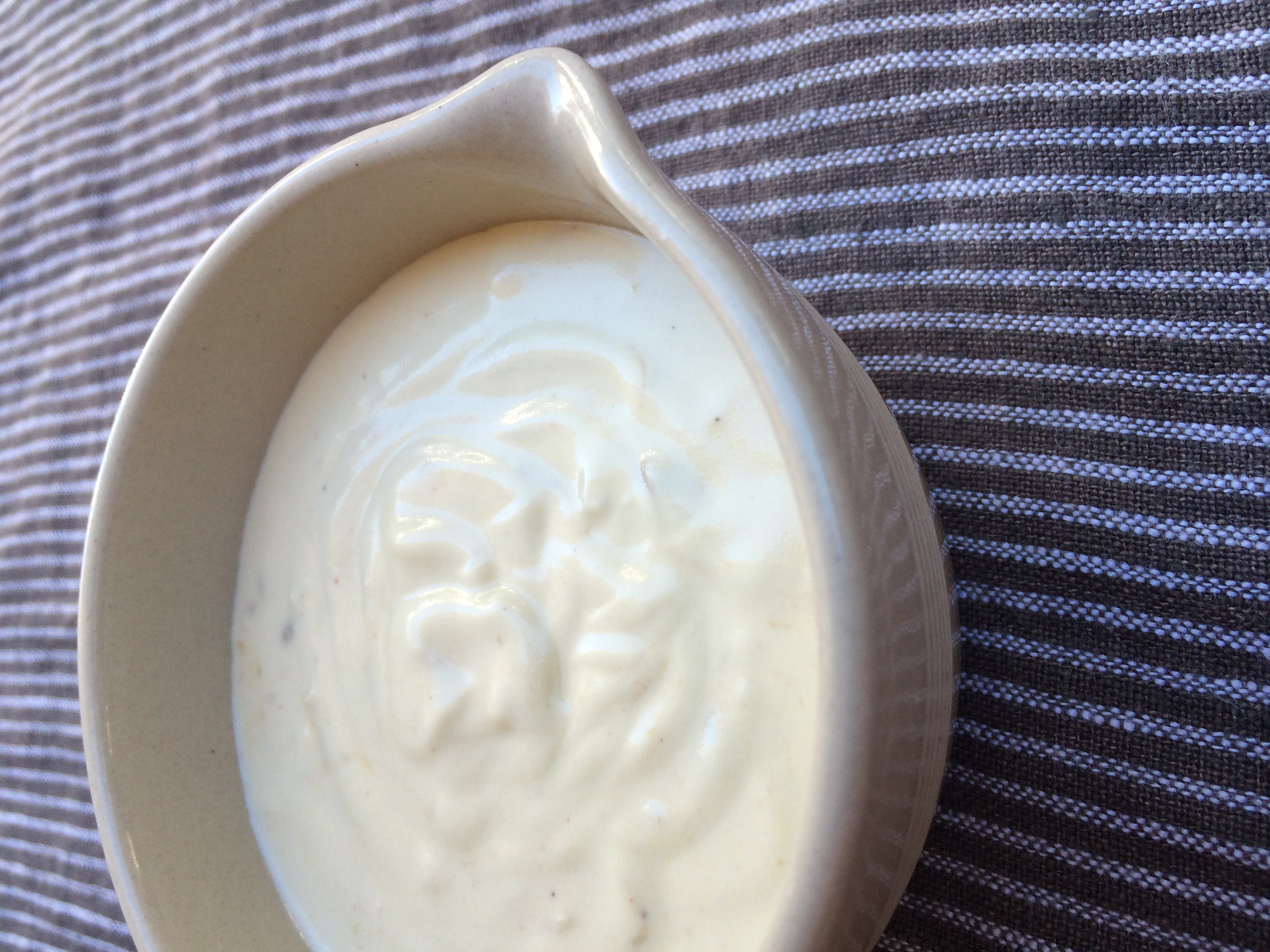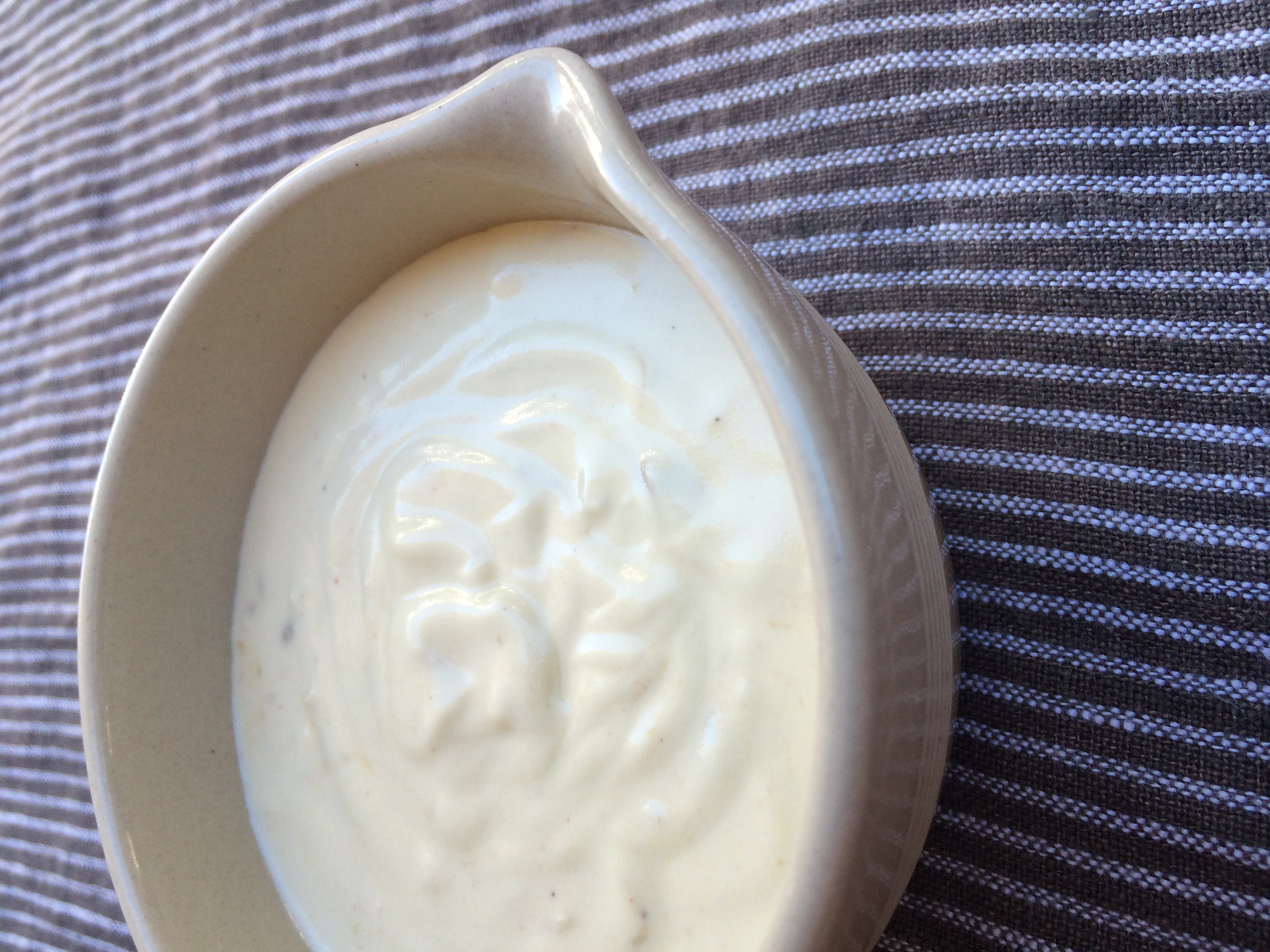 Eggless Caesar
I absolutely love Caesar dressing but often worry about using a raw egg. This recipe is absolutely delicious and doesn't use a single egg making it a perfect choice when entertaining.
Yield: 4 – 6
Oven: N/A
Preparation time: 15 minutes
Cook Time: N/A
1/2 cup Greek yogurt
2 tablespoon lemon juice, from approximately 1 large lemon
2 tablespoons extra-virgin olive oil
2 teaspoons Dijon mustard
1 teaspoon anchovy paste
2 garlic cloves, minced
kosher salt, as needed
freshly ground black pepper, as needed
as desired, freshly ground Parmesan cheese
Method:
1. In a small food processor or large mason jar, add yogurt, lemon juice, olive oil, Dijon mustard, anchovy paste, garlic, salt and pepper. Process or shake until emulsified. Adjust seasoning to taste with salt and pepper.
2. Toss with you favorite salad greens, divide among salad plates and finish with freshly grated Parmesan cheese.
Kitchen Note: Consider adding croutons or Parmesan crisps as a finishing touch.