Eggless Buttermilk Caesar Salad Dressing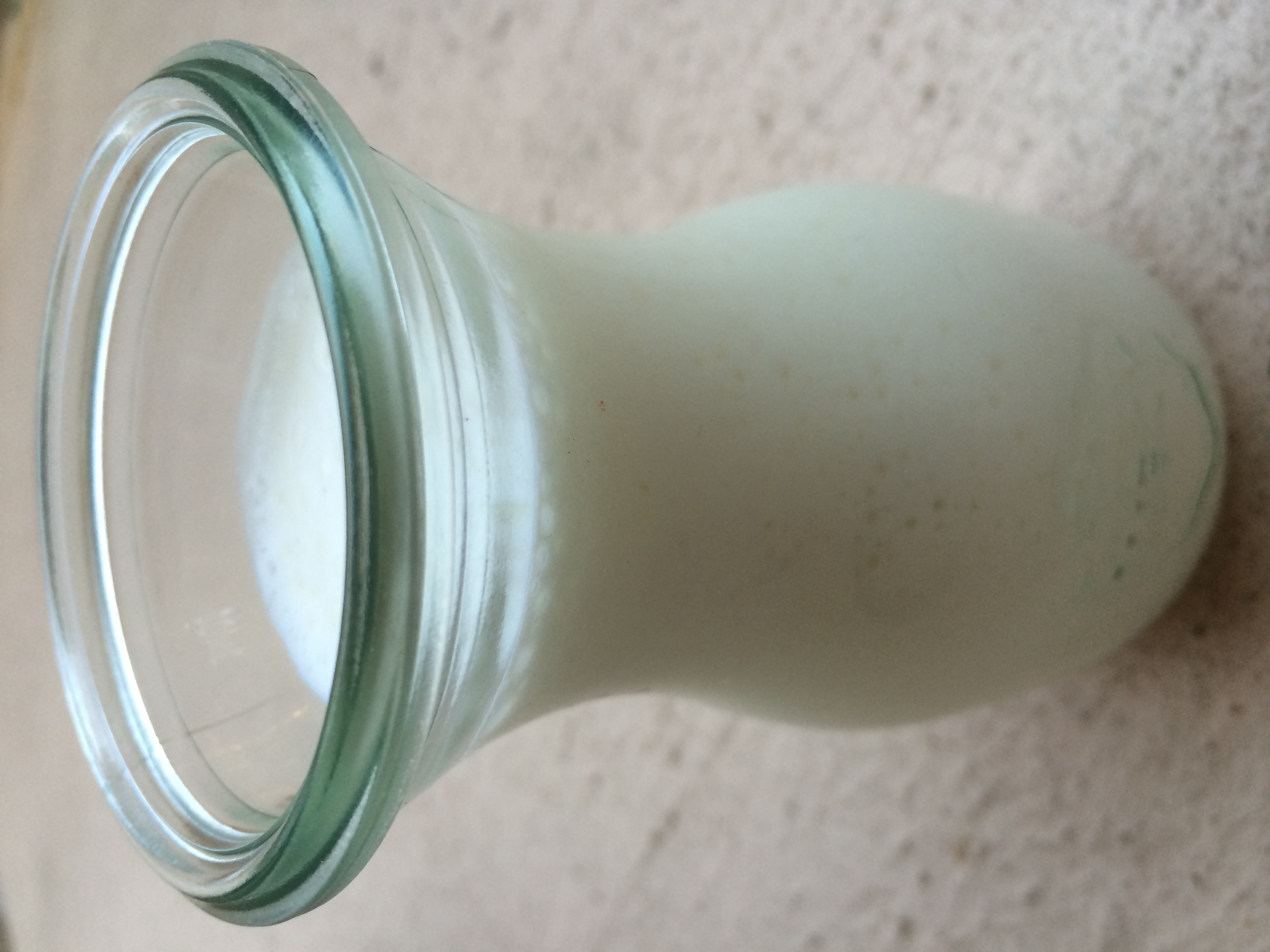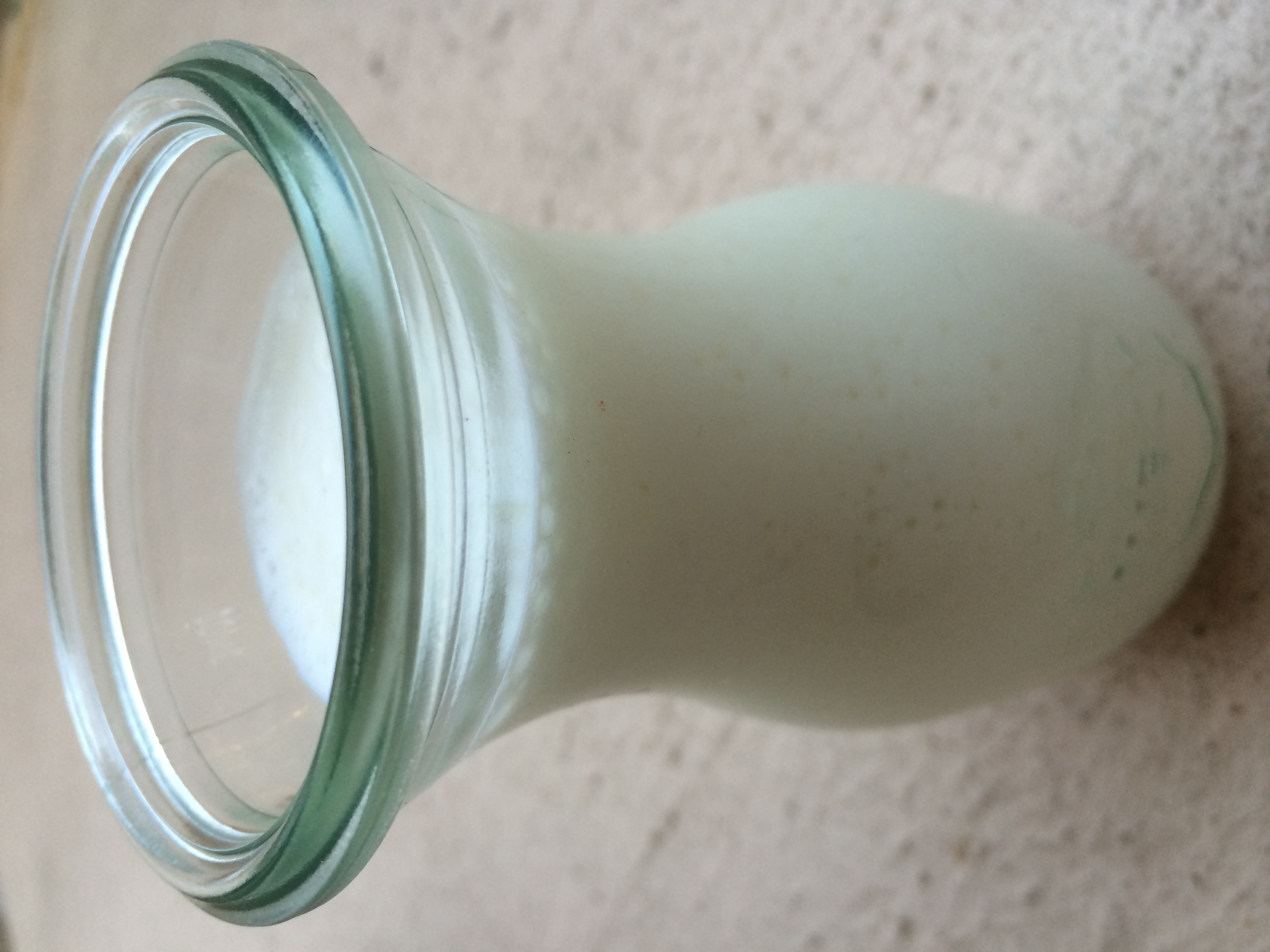 Eggless Buttermilk Caesar Salad Dressing
Adapted from Martha Stewart
I absolutely love Caesar salad dressing but sometimes, when I serve a batch for a large gathering, I worry about using raw eggs and anchovies. This version doesn't use eggs or anchovies and the buttermilk gives it a nice "kick." I often don't tell anyone this is a spin-off of the classic, and quite often no one even asks! Best yet, it also makes for a great marinade for chicken!
Yield: 2 cups
Oven: N/A
Preparation time: 10 minutes
Cook Time: N/A
1 1/2 cups low-fat buttermilk
2 tablespoons lemon juice, approximately 1 lemon
1 garlic clove, finely minced
1/4 cup freshly grated Parmesan cheese
1/2 cup light mayonnaise or low-fat sour cream
as needed, kosher salt
as needed, freshly ground black pepper
Method:
1. In a food processor, combine buttermilk, lemon juice, garlic, Parmesan cheese, and mayonnaise or sour cream. Pulse until combined then allow the machine to run until smooth. Adjust seasoning to taste with salt and pepper and additional lemon juice if needed.
2. Toss with your favorite salad greens and serve.
3. Keep refrigerated for up to 1 week.
Kitchen Note: Use less or more garlic and lemon juice to taste. Consistency may appear runny but will thicken as it sits.