Champagne Vinaigrette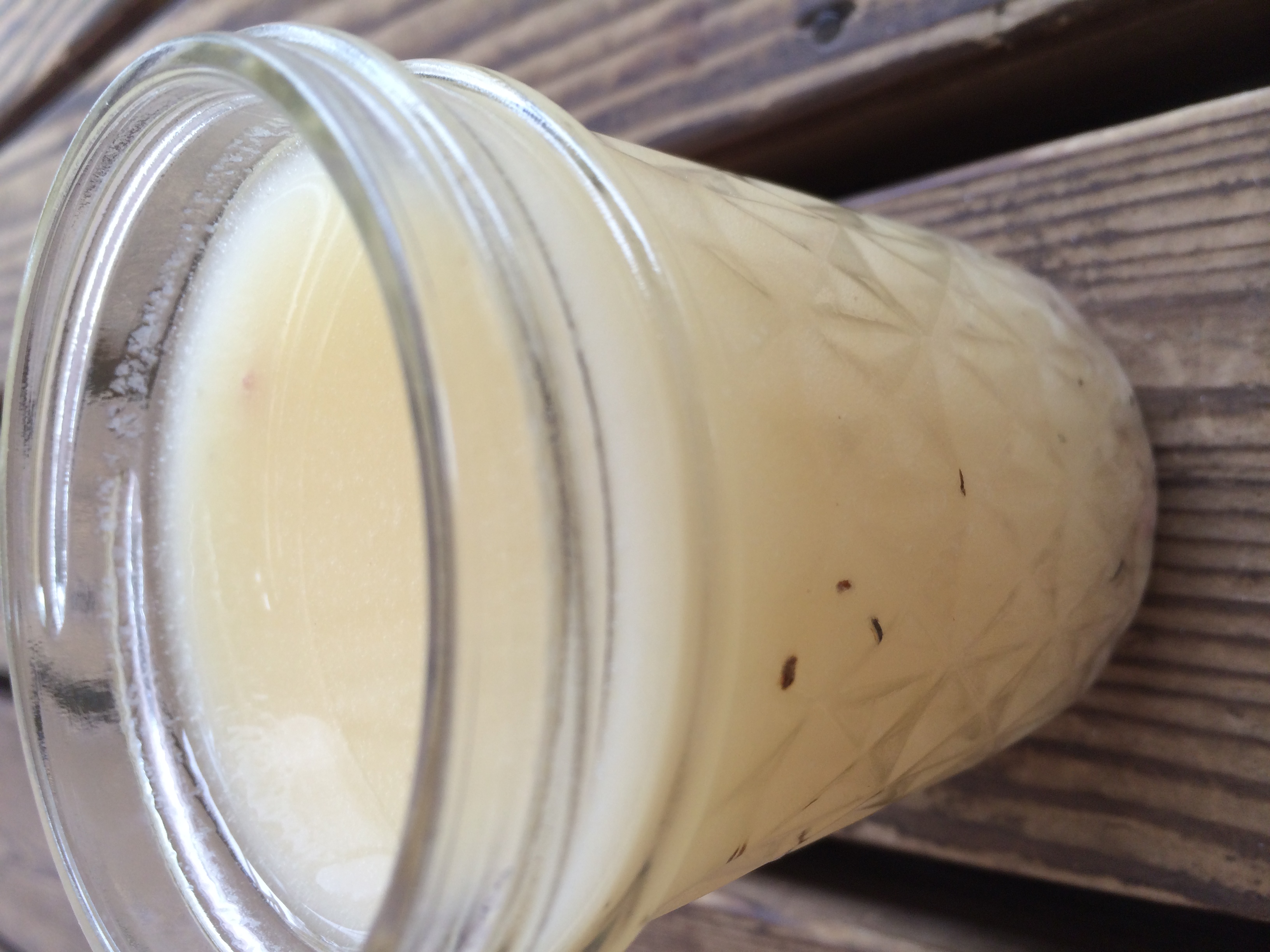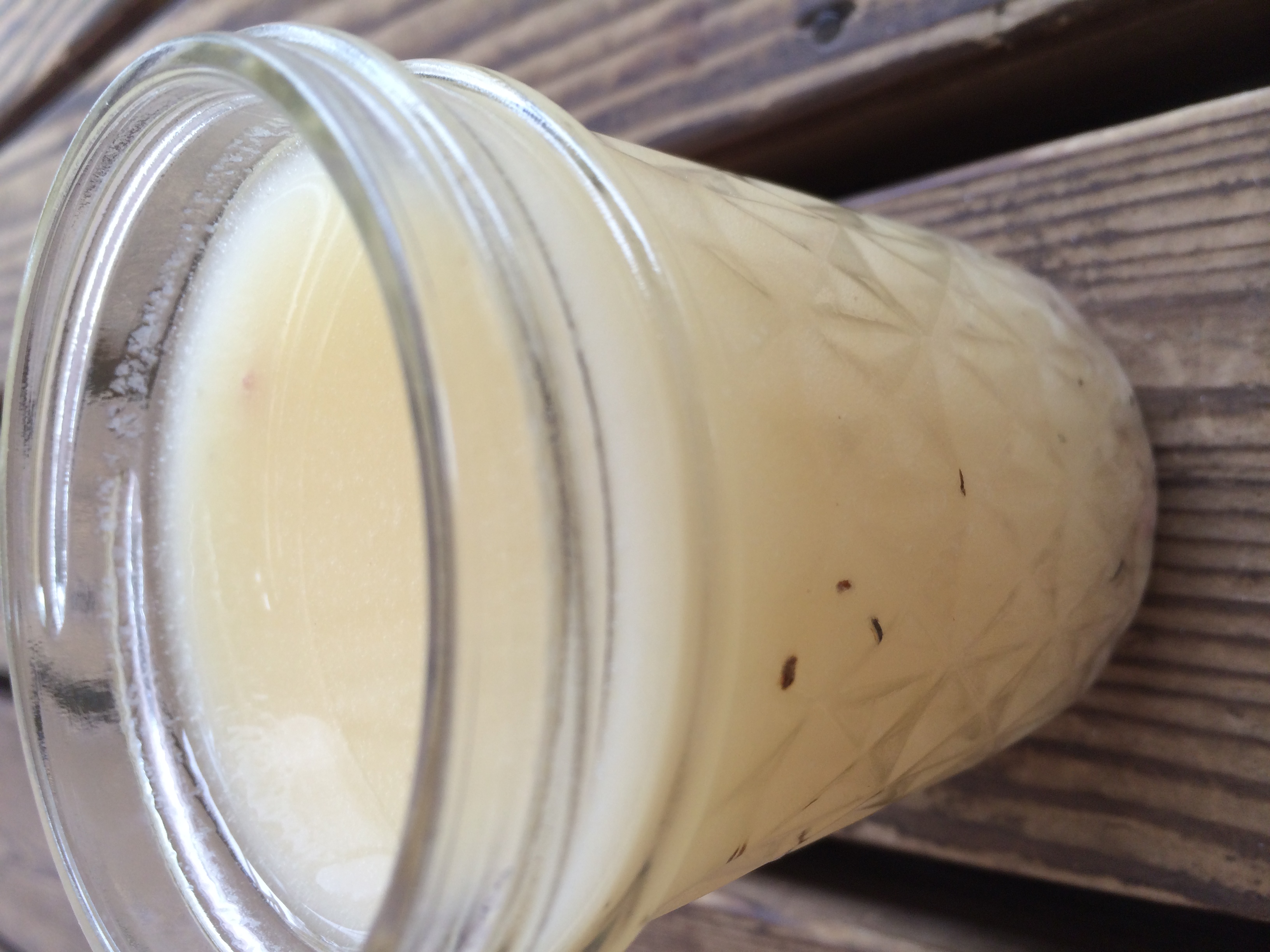 Champagne Vinaigrette
I love making salad dressings and champagne vinaigrette is my specialty. It's perfectly balanced and oh so delicious and fresh. Feel free to add more or less Dijon and even a pinch of honey for a bit of sweetness. I think you will love it just how it is, but it's your salad so do as you please!
Yield: 1 cup
Oven: N/A
Preparation time: 10 minutes
Cook Time: N/A
1/4 cup champagne vinegar
2 tablespoons minced shallots (from approximately 1 medium size shallot)
1 teaspoon Dijon mustard
3/4 cup extra-virgin olive oil, best quality possible
kosher salt, as desired
freshly ground black pepper, as desired
Method:
1. In a 4-cup capacity mason jar, add champagne vinegar, shallots, Dijon mustard, olive oil, salt and pepper. Secure the lid and shake until combined and emulsified. Alternatively, this can be done in a medium size mixing bowl slowly whisking the oil in a steady stream until fully emulsified.
2. Toss with your favorite salad greens and enjoy!
Kitchen Note: Vinaigrette will last up to 3 days at room temperature, but keep in mind the longer it sits, the more "intense" it will taste because of the shallots.