Pumpkin Pie Milkshake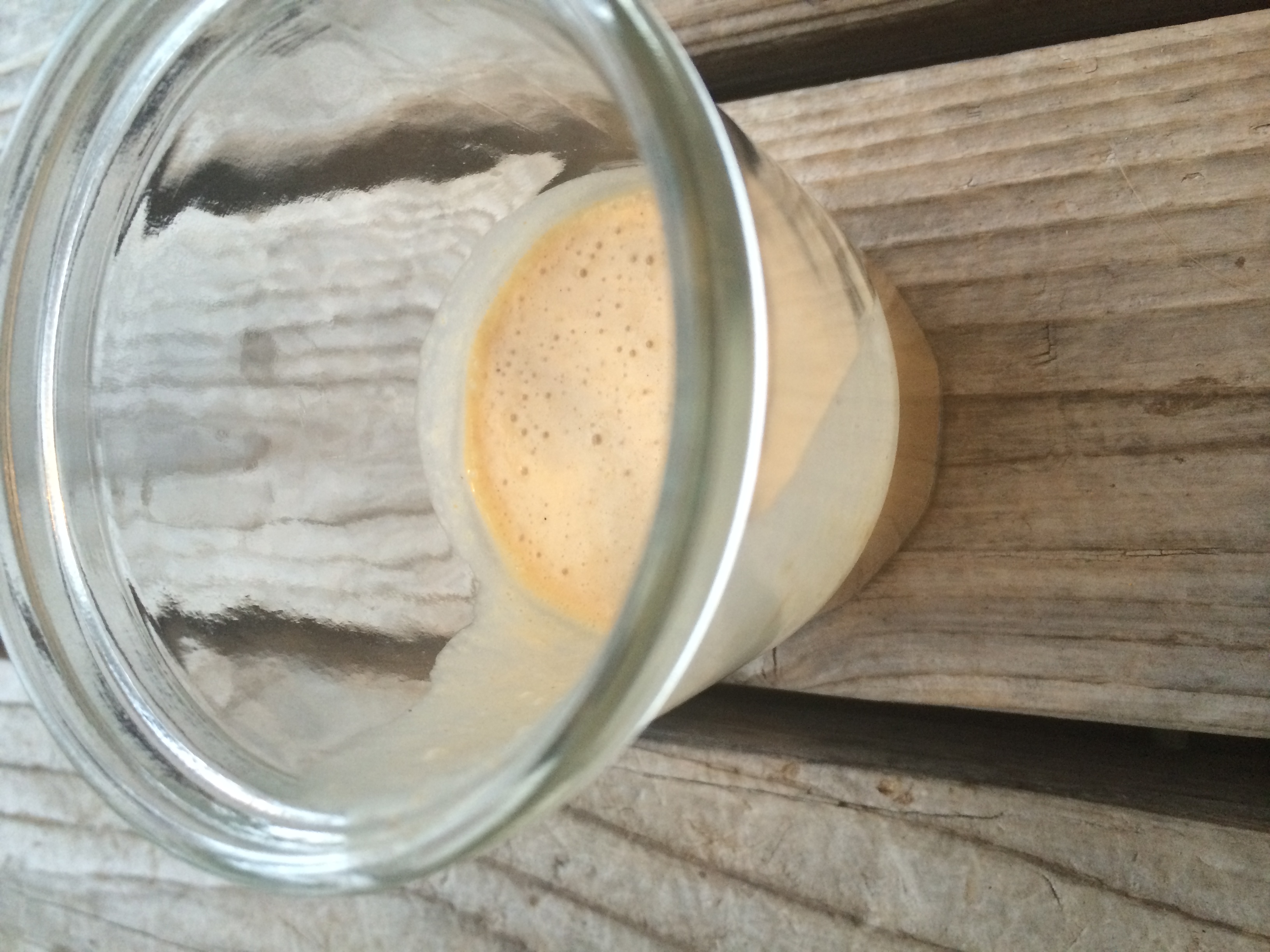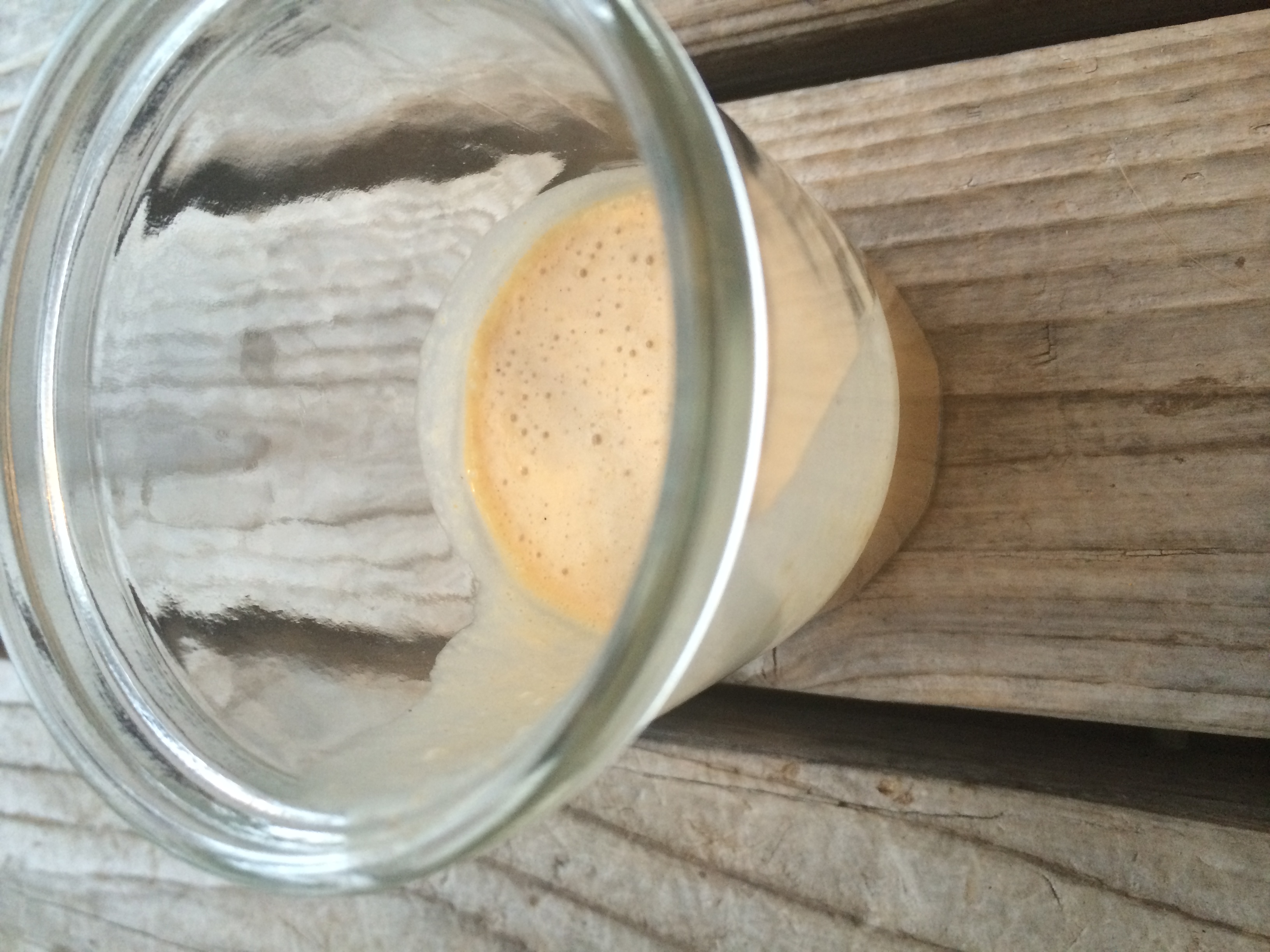 Pumpkin Pie Milkshake
As soon as pumpkin lattes hit the coffee stands, I find it really hard to not have a daily dose of pumpkin. This milkshake may not have coffee in it, but its creamy, "pumpkiny" and downright incredible! And, best yet, it's a great way to use up leftover pumpkin – or even sweet potato – pie!
Yield: 1 milkshake (1 1/3 cups)
Oven: N/A
Preparation time: 5 minutes
Cook Time: N/A
1 cup vanilla ice cream
1 slice pumpkin pie (crust too!), crust measuring 3 inches across
1/2 cup whole or low-fat milk
Optional:
whipping cream
1 teaspoon pumpkin pie spice, garnish
Method:
1. In a blender, add ice cream, slice of pumpkin pie and milk. Blend on low to combine, then high until smooth and creamy.
2. Optional: Serve with fresh whipping cream and a light dusting of pumpkin pie spice.
Kitchen Note: Feel free to add less or more milk depending on desired thickness and consistency. Also, for thicker richer consistency, use fuller fat milk. Don't have pumpkin pie? Sweet potato pie can be used in place of pumpkin.